Once summer was our time of absolute freedom. Once the school was over, all we had to think about was the sun, the sea, evenings with friends, tanning and vacation planning. Growing up, things have become a little more complicated. Whether you are a university student who has yet to prepare dozens of exams or you have already started working, summer is no longer all that fun that was once, and organizing your holidays has become much more complex.
If you only had a few days off this summer but don't want to miss out on holidays, we have put together a series of useful tips for you to plan your holidays to the fullest even with just a few days left.
What are you waiting for? Keep reading!
– Buy a complete travel package
One of the easiest ways to organize holidays with little time available … is to let someone else organize them for you! Companies like Smartbox offer customized travel packages at fixed prices, for short stays. This way, all you have to do is confirm that the date of your choice is available for your favorite online property, and book with just one click. Easier than that!
Find out more about Smartbox and its offers by clicking here !
– Prepare your luggage little by little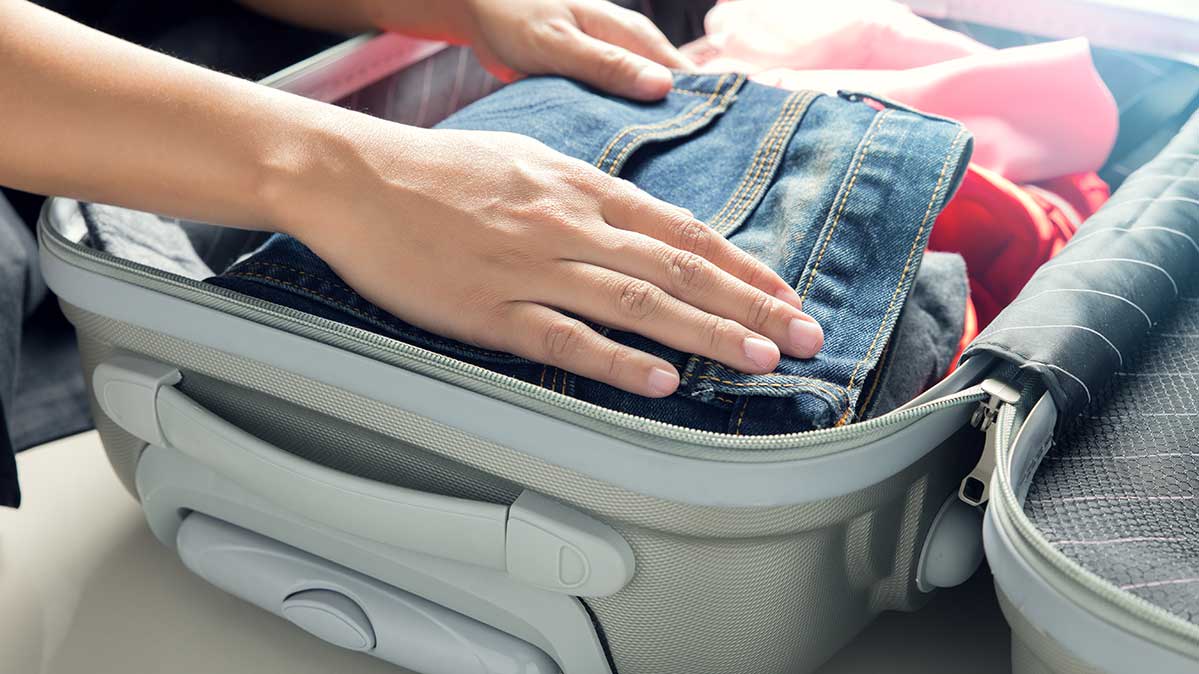 Packing can be one of the most stressful stages and takes more time than organizing a vacation. Precisely for this reason, our advice is to start packing as early as the week before departure, in order to spend time with you and complete the work little by little instead of in the few stressful hours before a departure.
– Start in time
When you have little time to spend on vacation, every minute is essential. Precisely for this reason, you may need to consider one of the so-called "smart departures". It is simply a matter of saving as much time as possible starting early in the morning, when the traffic on the street is less, or perhaps the evening before the holiday, so that you can live every day of vacation to the full.
– Choose the days of travel with care
It may seem trivial, but choosing the right days to take leave is half the job. If you know you're not working on a Monday, you might want to ask for a holiday on a Thursday or Friday, so you can enjoy a long weekend. Likewise, if you know that a holiday Wednesday is approaching, you may want to ask for a holiday on Thursday and Friday, and buy time.
– No need to go far to relax!
Although we would all like to spend a dream vacation on tropical beaches, sometimes this is not possible due to lack of time or resources. But you don't need to fly to the other side of the world to enjoy a relaxing vacation, sometimes the best places are only 20 minutes drive from home!